Do the flowers of your first love feel like they have been left behind on the bench?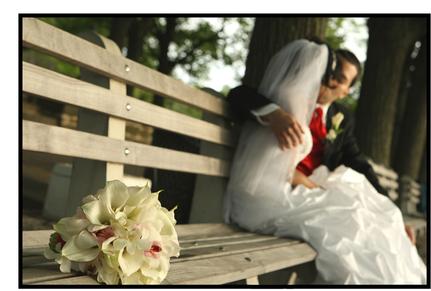 Consider taking off to go on a Marriage Intensive!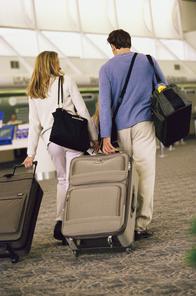 OR ELSE YOU MIGHT KEEP WALKING THE RAIL AND SEE HOW FAR YOU GET KNOCKING YOURSELF OUT…….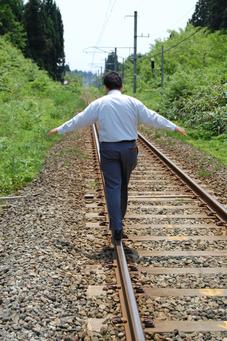 Perhaps you need a jump start versus 6 months of therapy…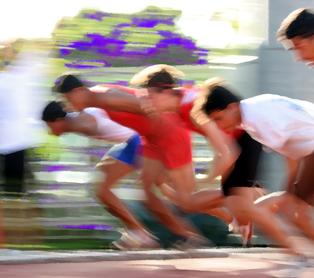 ESPECIALLY IF YOU ARE IN A RED-HOT MARRIAGE CRISIS!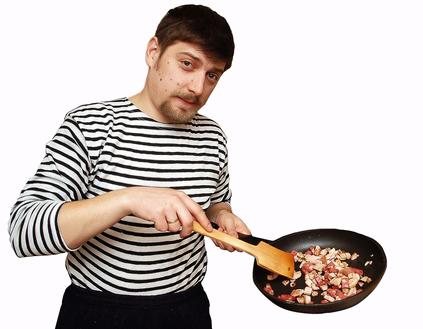 The goal is to get back to here, close & connected.  You may not be two models, but for you….going through the pain and carrying onward the hope…. let's try to make it beautiful and real!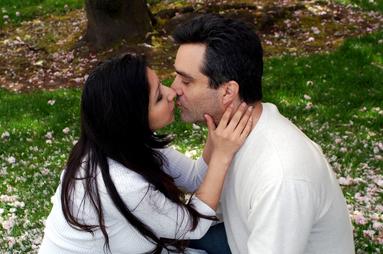 3-Day Schema Therapy Couples Intensive  
Fee dependent on number of hours.  Hotel stay recommended though not required; fee is excluding lodging/meals.
Administrative fee: $450.
Intensive Includes 3.5 hours of assessment.
Locations:  Oshkosh, Wisconsin & Virginia (plus added therapist travel/lodging  expense for Virginia).
Our beautiful Virginia locations include: Private Office: Reston, Richmond area,  or Fredericksburg; or
​San Damiano Retreat Center, near Front Royal and the beautiful Skyline Drive; and the Shalom House, near Richmond.  The VA retreat  locations are all inclusive, offering meals & lodging; with the Wisconsin Office location you use your own residence or a hotel of your choice for lodging
2-Day Less Intensive Options also available in both WI and VA.  Call for adjustable hours & corresponding pricing.
Marriage Intensives are NOT FOR EVERYONE:
(We have specific selection criteria.  Please call for more information and to see if this is a match for all of us.)

The following are some scenarios where this typically is not a good fit:

Financial constraints, as this is NOT insurance coverable

Substance abuse issues

Suicidal thoughts

Bipolar I diagnosis carried

Serious trauma

Active affairs

Inability to followup with a local provider if needed
Multiple hospitalizations
Some have found that the Intensives allowed them to go much deeper and more effectively into schemas and modes than typical weekly venues.  Simeone-DiFrancesco states that the Intensive helps to bypass Detached-Protector Modes that keep persons avoidant and distracted.  This may allow a couple to connect at an open and positive level.  Another strong potential advantage is that everyone stays "on-track" without continuity issues or time wasted "catching up" between sessions.  In an Intensive, the therapist sets the agenda and "directs the ship".  There is a formulated approach based on the couple's goals and their assessment results.  This also takes  pressure off the clients, and allows them to just soak in the experience, cooperate with each other and learn new tools. The Intensive may offer an opportunity for a couple to develop a new positive "Ground Zero Baseline".  This new experience may help promote   courage and the warm soft feelings that are not so hard to remember and get back to when they struggle.
CALL 920-233-2347 FOR MORE INFORMATION