WE ARE OPEN: Teletherapy/Video-Conferencing is Available!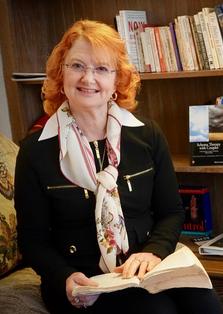 STRESSED OUT BY COVID-19?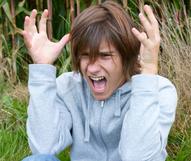 Remember it is physical distance we want, not SOCIAL!
You are not alone if you feel anxious.
I am here to help you.
I use a HIPPA  secure video-conferencing platform and you can interact with me, right in my office through doxy.me.
I also offer secure, end to end encrypted email for passing on therapy handouts as needed.  See ProtonMail, and sign up for a free account.
Call me!
​Dr. Chiara
Feel trapped at home living in a fishbowl?
Being all together in the house can be a great opportunity for connecting and having positive time together.  On the other hand it can be stressful, and everyone may need some alone time.  What the masters of relationship encourage is plenty of affirmation and time to share about how living in a fishbowl is affecting everyone.  Take time to have a weekly inventory of the relationships.  What are you needing or feeling about how things are going?  What might make things easier or more enjoyable?  Don't forget to tell each other what is going right! 
Very importantly, if you are becoming anxious, worried or disturbed over how COVID-19 is affecting you, your family, your job, or your security, please confide in someone you trust.  It is always easier to carry the ice-bucket of traumatic situations with someone who loves you.  And don't forget to reach out for even brief adjustment counseling.
I'm here to understand and help strengthen you!